Regular price
Sale price
$12.00
Unit price
per
Sale
Sold out
In the heart of a charming Nicaraguan village, Palacaguina, lies an extraordinary secret: the Potesomcto Nature Reserve, at an altitude between 1400 and 1500 meters above sea level. Here, the Hermandad cooperative grows ancient varieties of Bourbon and Caturra, using exclusively natural methods and resources, giving this coffee its unique personality.

Roasting in a refractory stone oven reveals the secret of this extraordinary coffee. The intense and dry heat enhances the organoleptic nuances linked to the sun and the natural environment, giving a cup with a rough and deep body, with intense notes of dark chocolate and Sherry liqueur. The lingering aftertaste is sweet, like ripe cherries growing in the shade of the rainforest.

It is a sensorial and spiritual experience that reminds us of the importance of working in harmony with nature. This coffee is a gustatory poem, a fragment of history and a tribute to the empty village that transformed an ancient jungle into an oasis of fairness and beauty.

Why I am sustainable

This coffee is the result of organic cultivation that respects fairness, guaranteed by certification.
Residents have taken the fate of their lives and lands into their own hands, sparking a global movement that advocates for fair trade. Local coffee cooperatives, led with equality between men and women, are at the heart of this silent revolution. And, surprisingly, this is also the first village declared completely free from illiteracy.

The secret of this single-origin lies in its "natural" production. Only the energies provided by nature itself are used. Not only is it an economic venture that saves energy and labor, but it is also a political statement that protects natural resources and exploits every part of the coffee plant. All this is made possible thanks to harmony with Nature.
Weight

Drip coffee. 1 pack of ground drip coffee 8.8 oz.
Share
View full details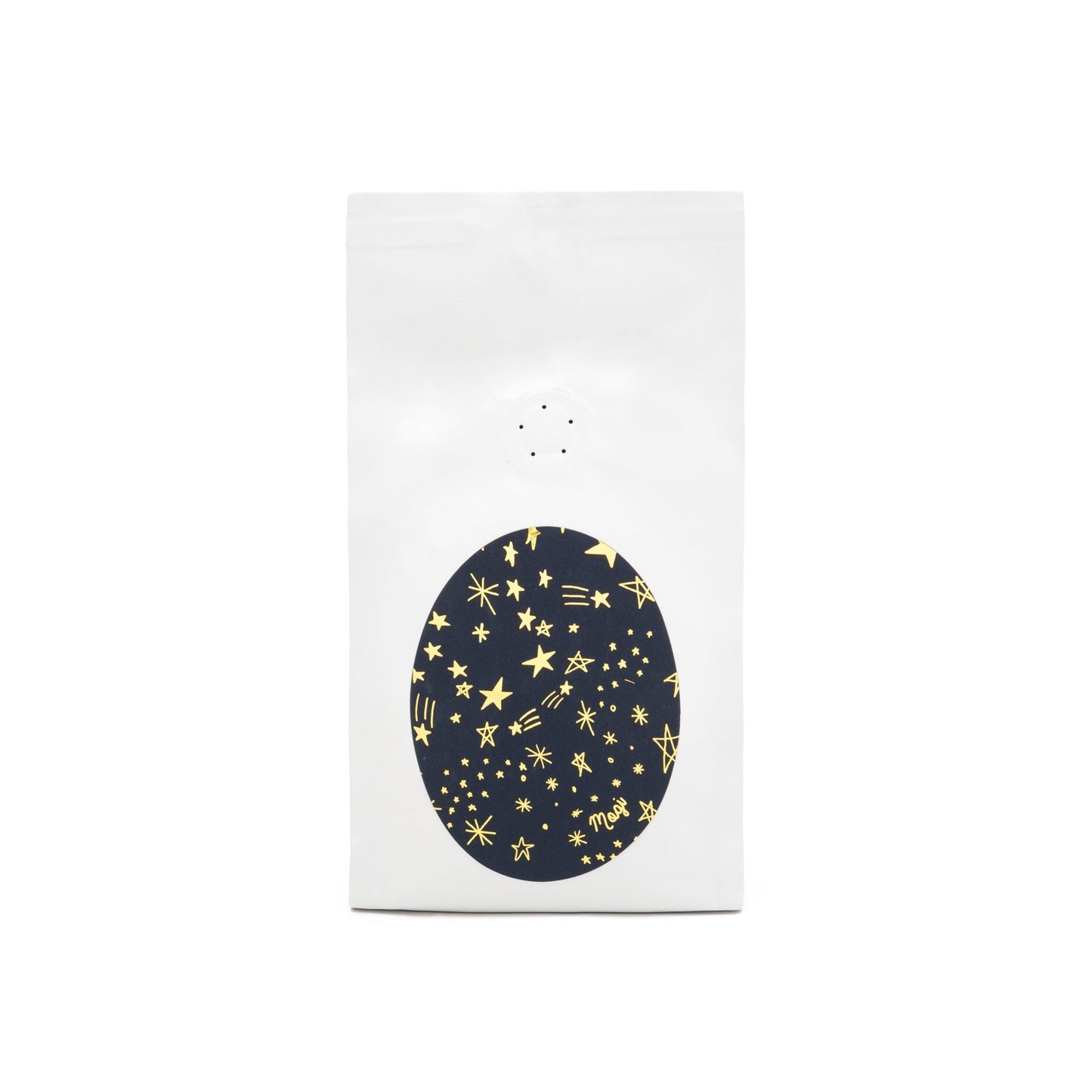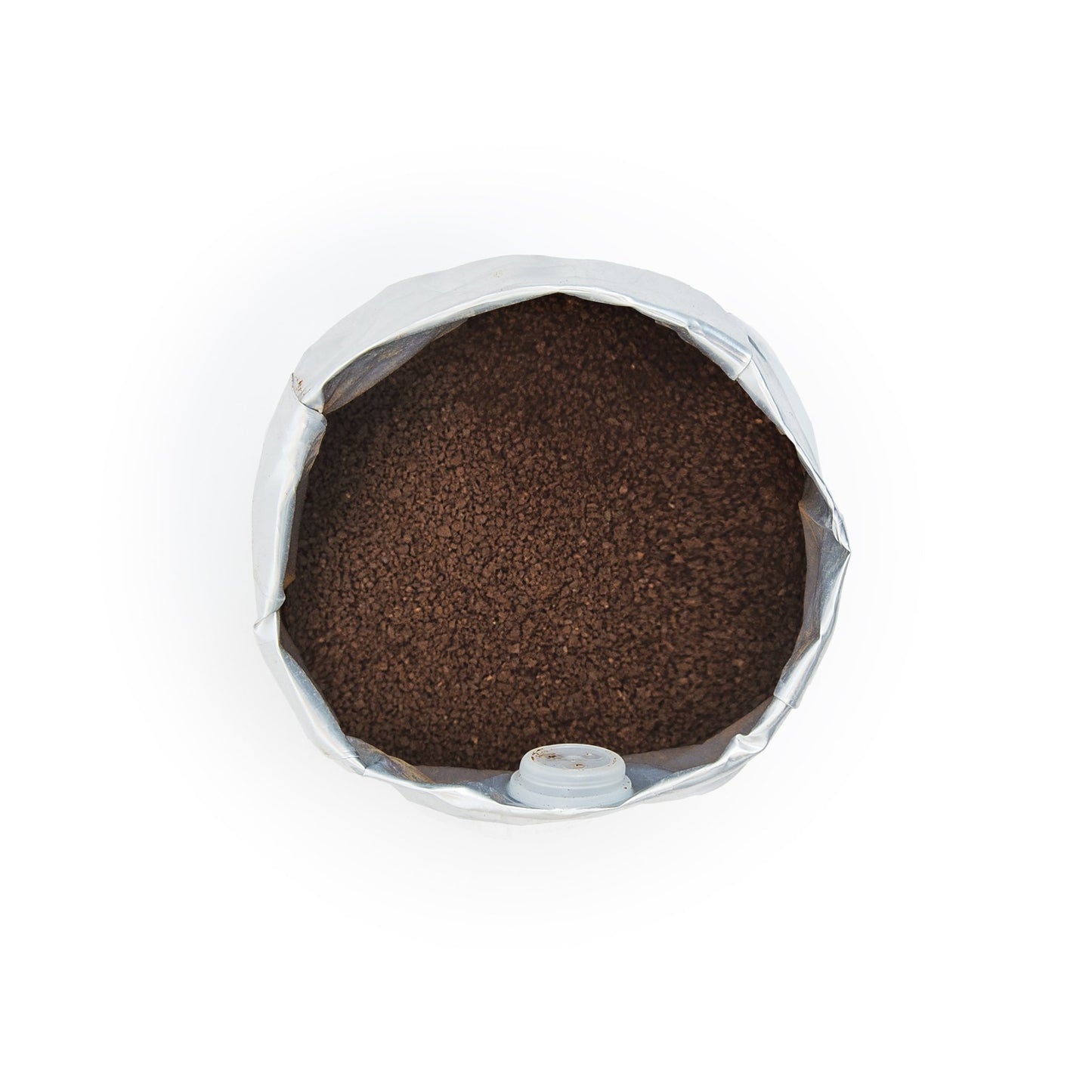 A single-origin of good energy and fragrant emotions.