Regular price
Sale price
$15.00
Unit price
per
Sale
Sold out
In the highlands region of Sidamo, in Ethiopia, coffee has an ancient tradition that is currently cultivated and grown in the small village of Wotto Na Bultuma, at 2000 meters above sea level. The beans of Meaza undergo a careful washing process, resulting in a delightful citrus acidity that harmonizes beautifully with hints of peach, apricot, and berries. As you savor each sip, you'll be delighted by the lingering notes of cocoa and dried nuts in the long aftertaste, adding depth and richness to this exceptional coffee. 
This is a coffee with a soft and tenacious character, like Meaza Ashenafi, the Ethiopian activist who fights for women rights and from which it takes its name.
Meaza is a result of the Wotto na Bultuma Coop project, which supports 100 families and the Bultuma village in the Sidama region. The crops, including coffee, fruit, and vegetables, are cultivated using 100% organic and fair trade practices, creating a harmonious relationship with nature and the community.
Why I am sustainable

A village, a forest with integrated vegetable gardens, 100 families and a Cooperative: the single-origin Meaza is the result of the Wotto na Bultuma Coop project which operates to satisfy the needs of the Bultuma village in the Sidama region, Ethiopia.
The crops, which include fruit and vegetables as well as coffee, are 100% organic and based on fair trade, supported by the activation of an ecotourism program launched in the early 2000s.
Today the Cooperative manages the village hospital, the nursery school and the primary school and arranges community transport for the secondary school in nearby Aleta Wendo.
Weight

Coffee in beans. 1 pack of coffee beans 8.8 oz.
Share
View full details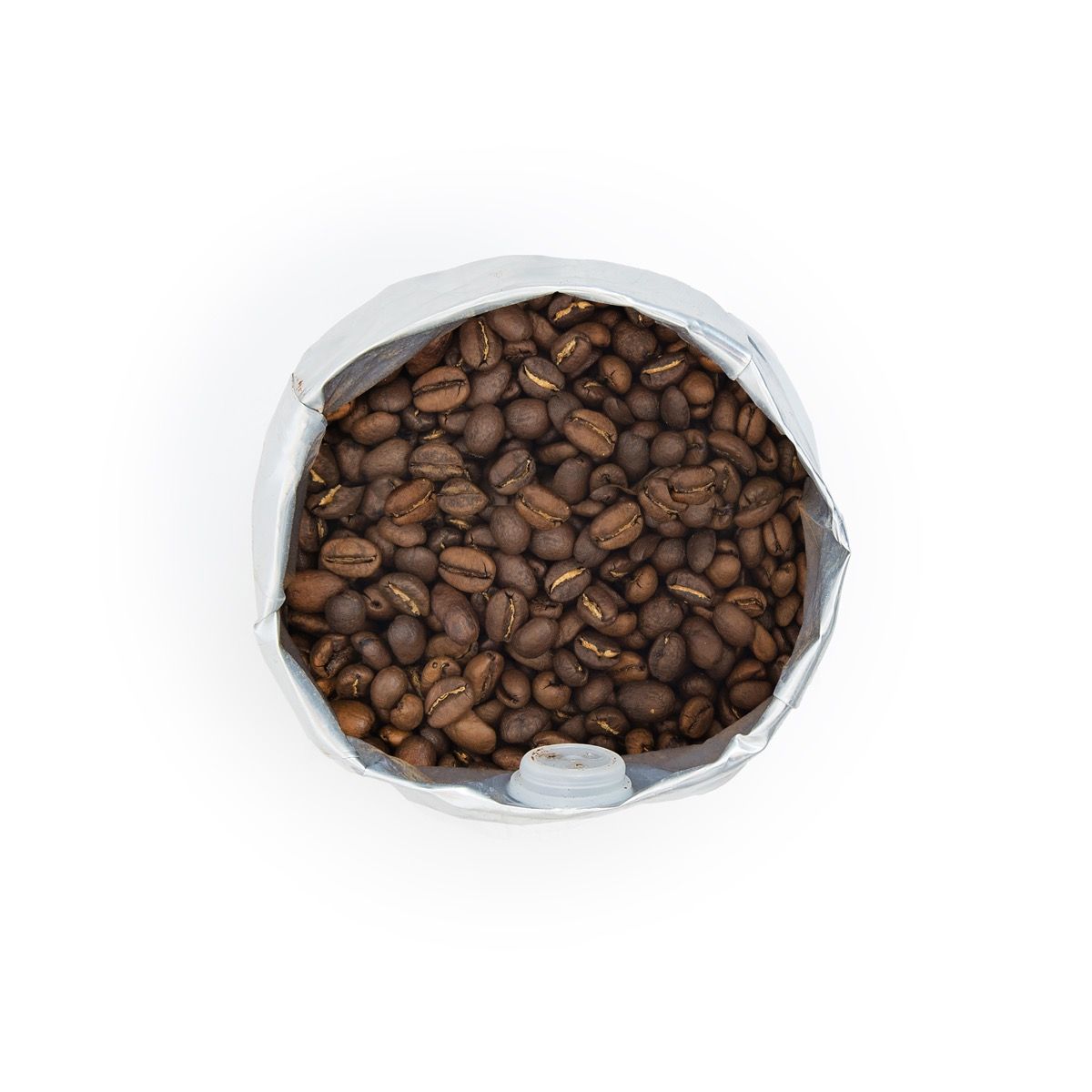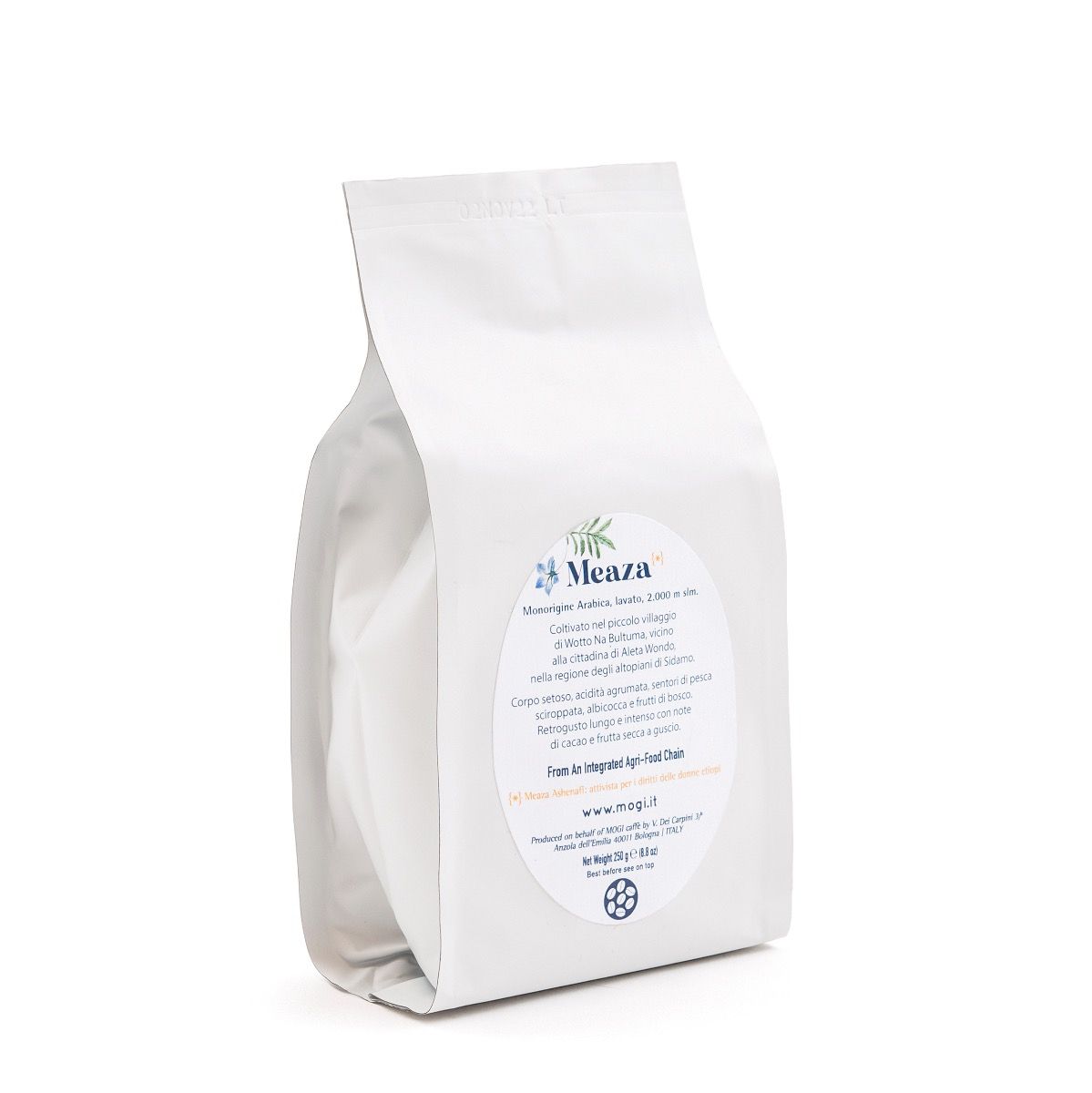 100% Single-origin Arabica, courageous and determined. Washed beans that give the coffee a citrus acidity, with hints of peach, apricot and berries. Cocoa and dried nuts notes in the long aftertaste.