Regular price
Sale price
$11.00
Unit price
per
Sale
Sold out
Bio is a 100% Arabic coffee and it is crafted with the utmost care and dedication. Bio Coffee's flavor profile is a testament to its organic origins and sustainable farming practices. The quality of coffee is directly proportional to the altitude of the plantations: Bio is grown on the mountains of Central America without any interference of chemical agents, each coffee bean is carefully selected at the origin, ensuring the utmost quality and authenticity.
For those who appreciate the untamed beauty of nature, Bio Coffee is the perfect companion. It is a blend that resonates with free and natural spirits, evoking the frank and fragrant mountain breeze. With each sip, you'll feel a connection to the earth, a sense of harmony with the environment, and a celebration of sustainability.
Why I am sustainable

When a coffee is labeled as "certified organic," it implies that the coffee beans have been produced and processed in accordance with specific organic farming standards and have undergone a certification process to validate their organic status. Here are some key implications of a certified organic coffee:

Cultivation: Organic coffee is grown using sustainable agricultural practices that prioritize soil health, biodiversity, and ecological balance. Farmers utilize natural methods to control pests and diseases, such as crop rotation, biological pest control, and the use of organic compost and natural fertilizers.

Environmental benefits: Organic coffee farming aims to protect soil health, conserve water resources, and preserve biodiversity. By avoiding the use of synthetic chemicals, organic coffee production minimizes the negative impact on ecosystems, wildlife, and surrounding communities.

Fair trade and sustainability: Organic certified coffee is often associated with fair trade practices. Many organic coffee producers prioritize fair wages, community development, and social responsibility. By choosing organic certified coffee, consumers often support sustainable agriculture and contribute to the well-being of coffee-growing communities.

Certification process: The coffee has undergone a certification process conducted by an independent third-party organization. Certification bodies, such as the United States Department of Agriculture (USDA) or other recognized organic certification agencies, verify that the coffee producer adheres to the required organic standards. The certification process includes inspections, documentation, and traceability audits to ensure compliance.

Transparent labeling: The organic certification label on the coffee packaging provides assurance to consumers that the coffee has met the specific organic standards set by the certifying body. This labeling allows consumers to make informed choices and supports their preferences for environmentally friendly and sustainable products.
Weight

Coffee in beans. 1 can of roasted beans 8.8 oz.
Share
View full details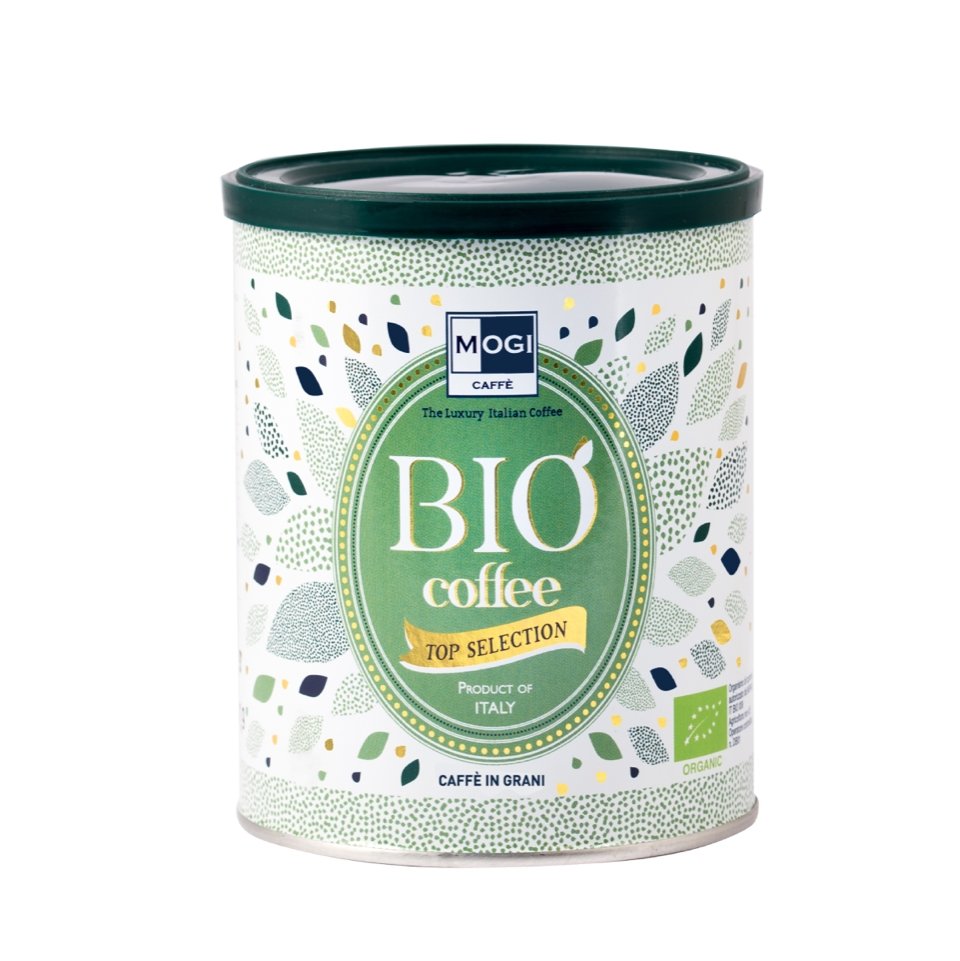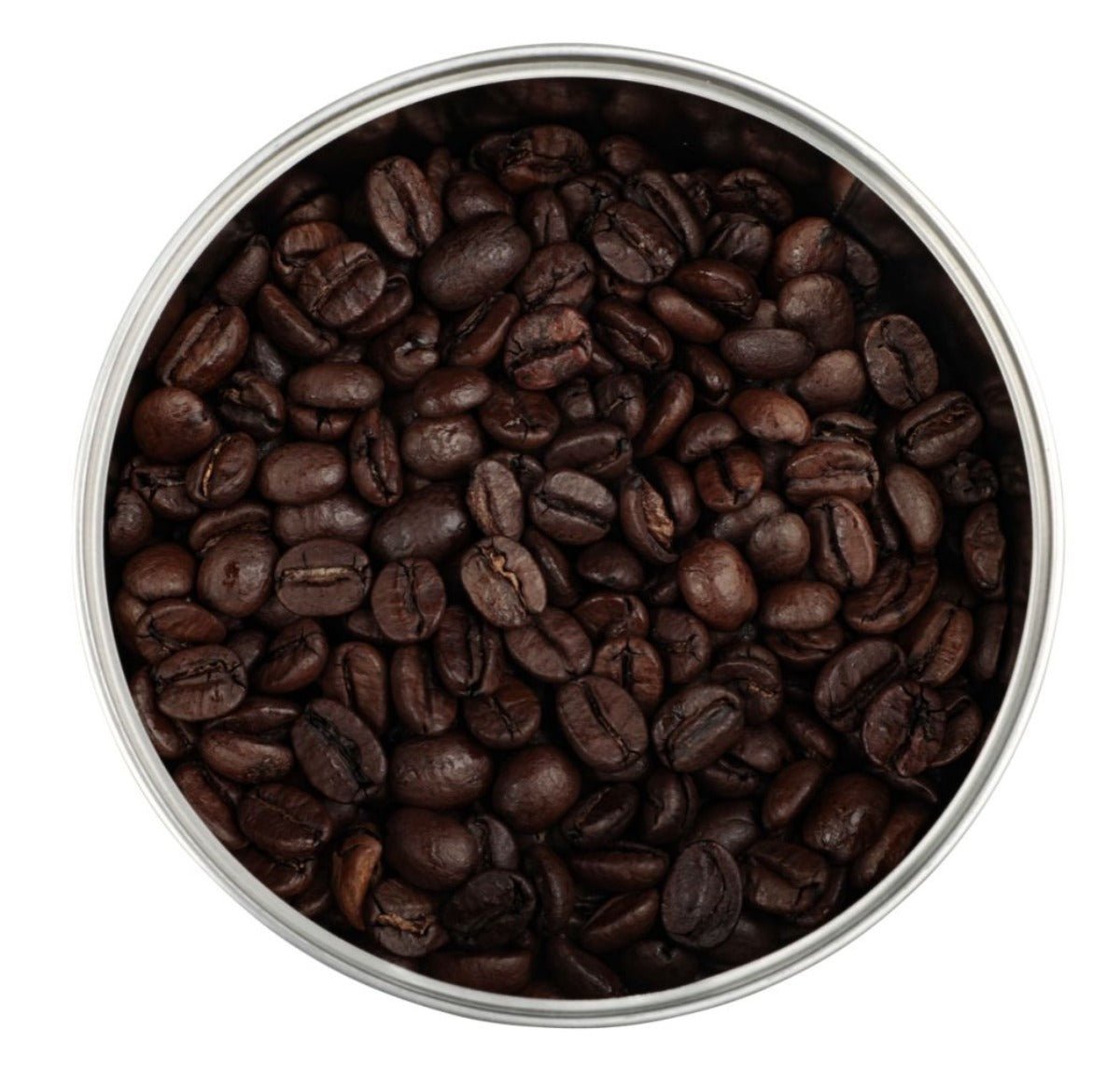 Sincere and natural blend. Perfumed and refined aroma, sweet and delicate flavor.